Room Apart Escuela Militar
Residential area, spacious apartments, steps from metro station, shopping and financial centers, route to sky centers and surrounded by services.
Location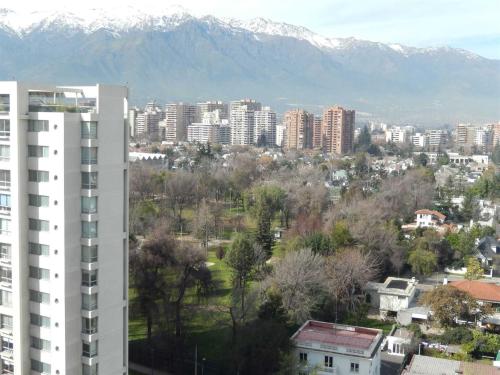 Located in a residential, safe area, but in an environment that offers a variety of alternatives for our guests such as, theaters, parks, museums, art galleries, cultural centers, direct connection via subway, the civic center and varied course gastronomic offer. 
A few minutes from shopping centers, clinics and exit points to ski resorts such as Valle Nevado, La Parva, Farellones. 
We are a team willing during his visit to Santiago. 
Mission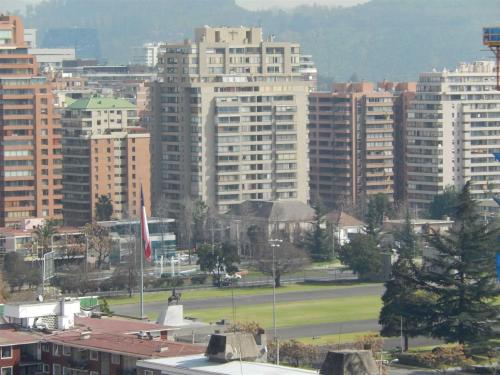 Offer visitors an apartment in a safe area, equipped to meet requirements and comfort of our customers with high quality equipment. Infrastructure accompanied with friendly and experienced team, bilingual, who is always happy to inform, assist and guide you in our country.
View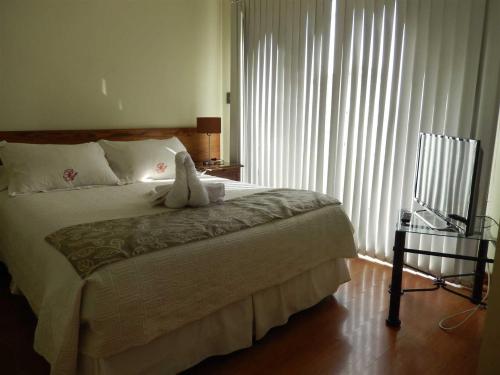 Compromising every day all direct and indirect agents of our company to a better job, with the right incentive. This allows project and grow. We understand fully that we are in a changing world, where the requirements of our customers are constantly renewed. Adapt to this reality is always part of the challenge.